Megan is a yoga and wellness instructor who earned her street cred by surviving breast cancer, eating plants, and is continually learning how to live a life where joy and grief coexist.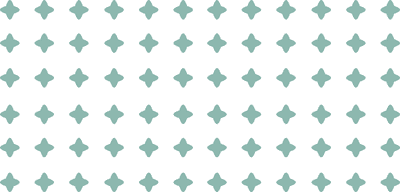 Join Me For A Little Health And Wellness!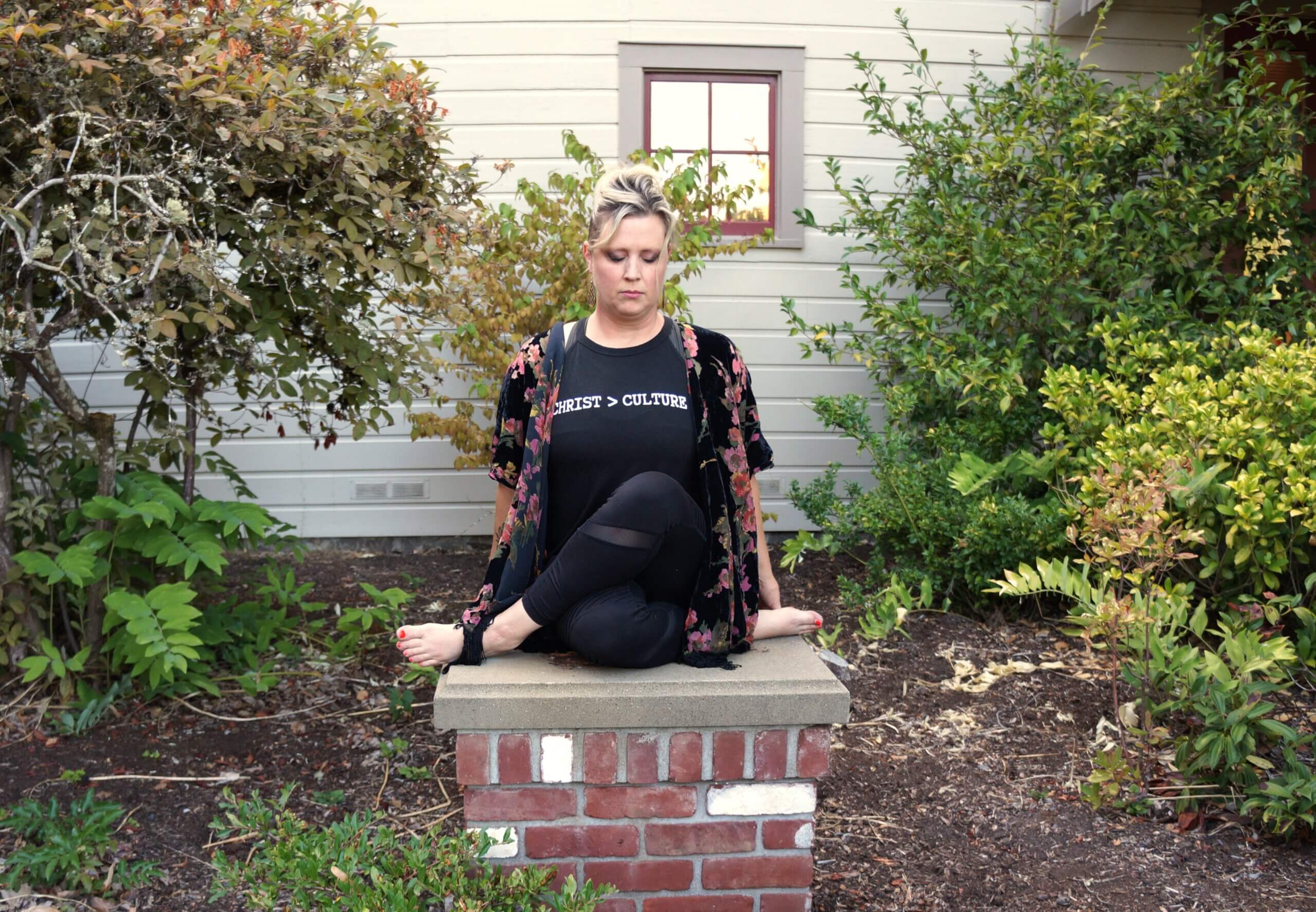 Acts 17:28 says that "In Him we live and move and have our being". I am here to create space for exactly that. Let's unroll our mats, meet Jesus there, and work the issues out of our tissues and get comfortable in our own skin!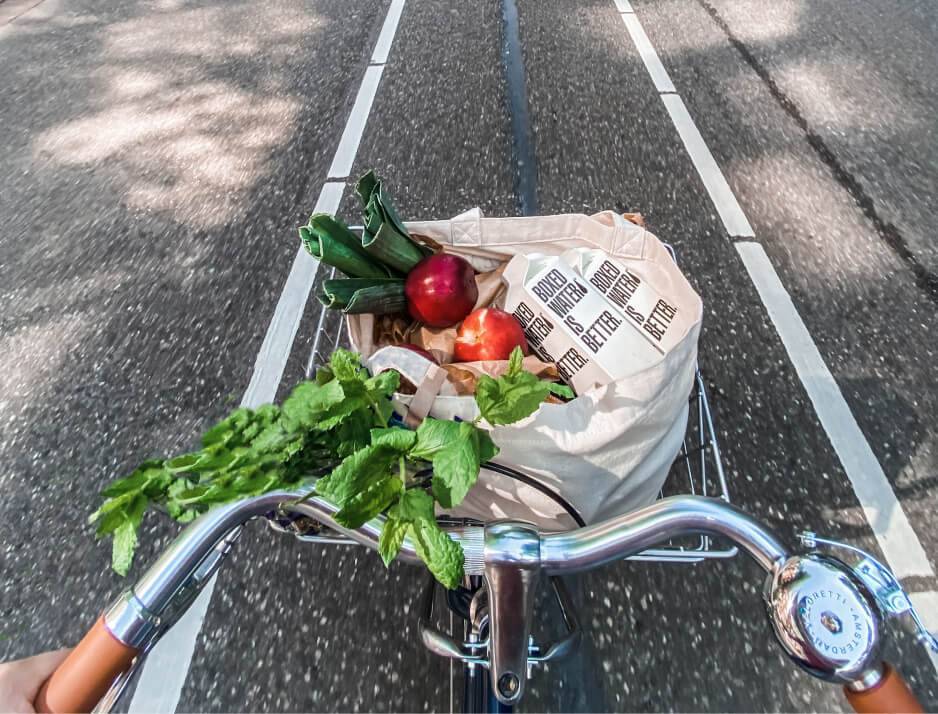 Plant based eating, I discovered, is SO exciting and fun! I wasn't expecting to love it as much as I do, but here I am, kinda crushing it! Follow me on my journey of keeping cancer out of the picture, losing weight, and finding strength and energy through these recipes, tips and ideas!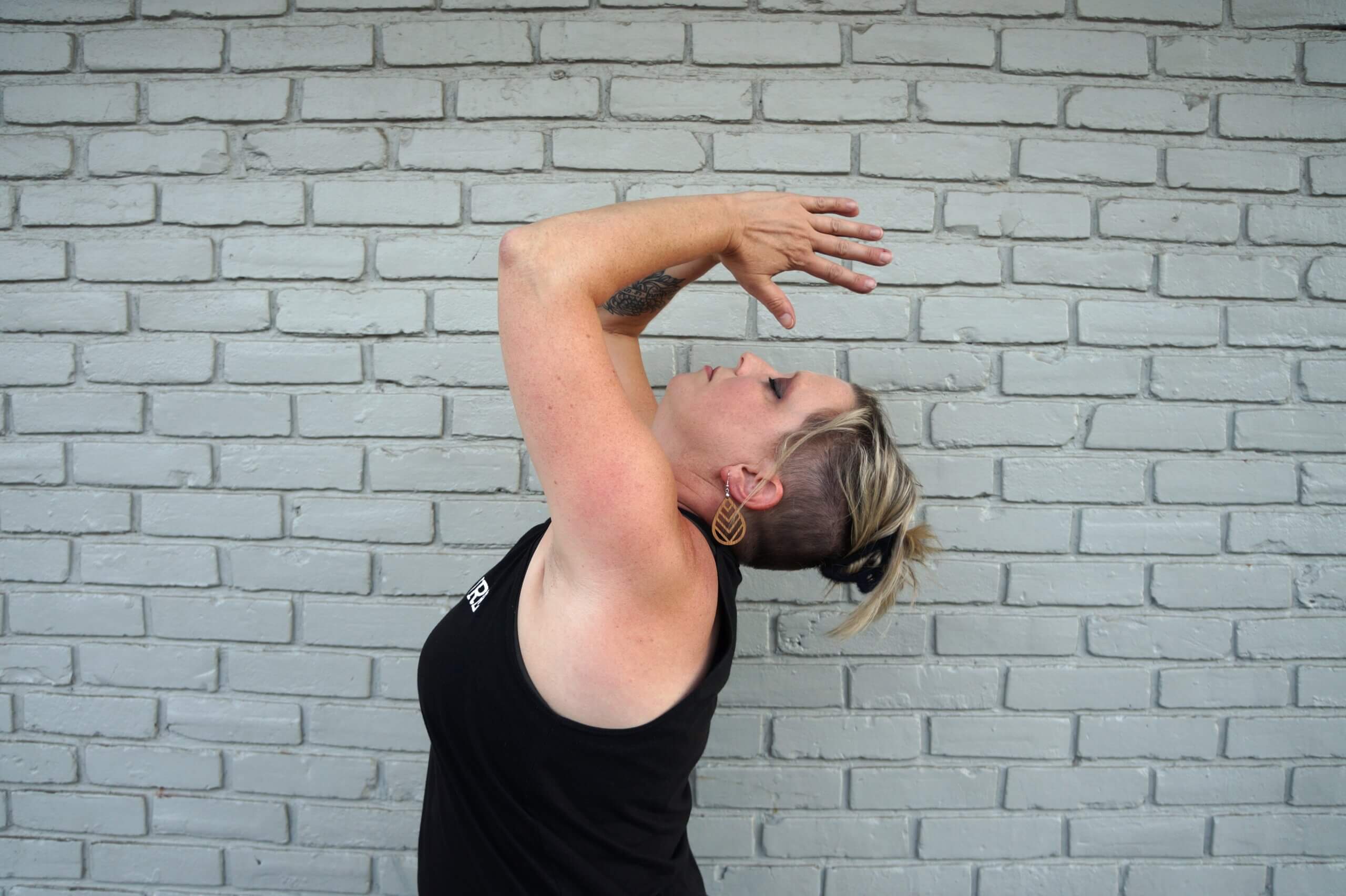 Culture is loud. Schedules are loud. Our inner voice can be loud. Christ's voice is still, small, and powerful. As we empty ourselves of ourselves and fill ourselves up with Christ, we can find our center in Him. With breath prayers, scripture and lectio divina, I will facilitate opportunites to listen for that still, small voice- recognizing it above the other noise.
Been There, Done That! Here To Walk You Through It!
No One Should Fight Alone!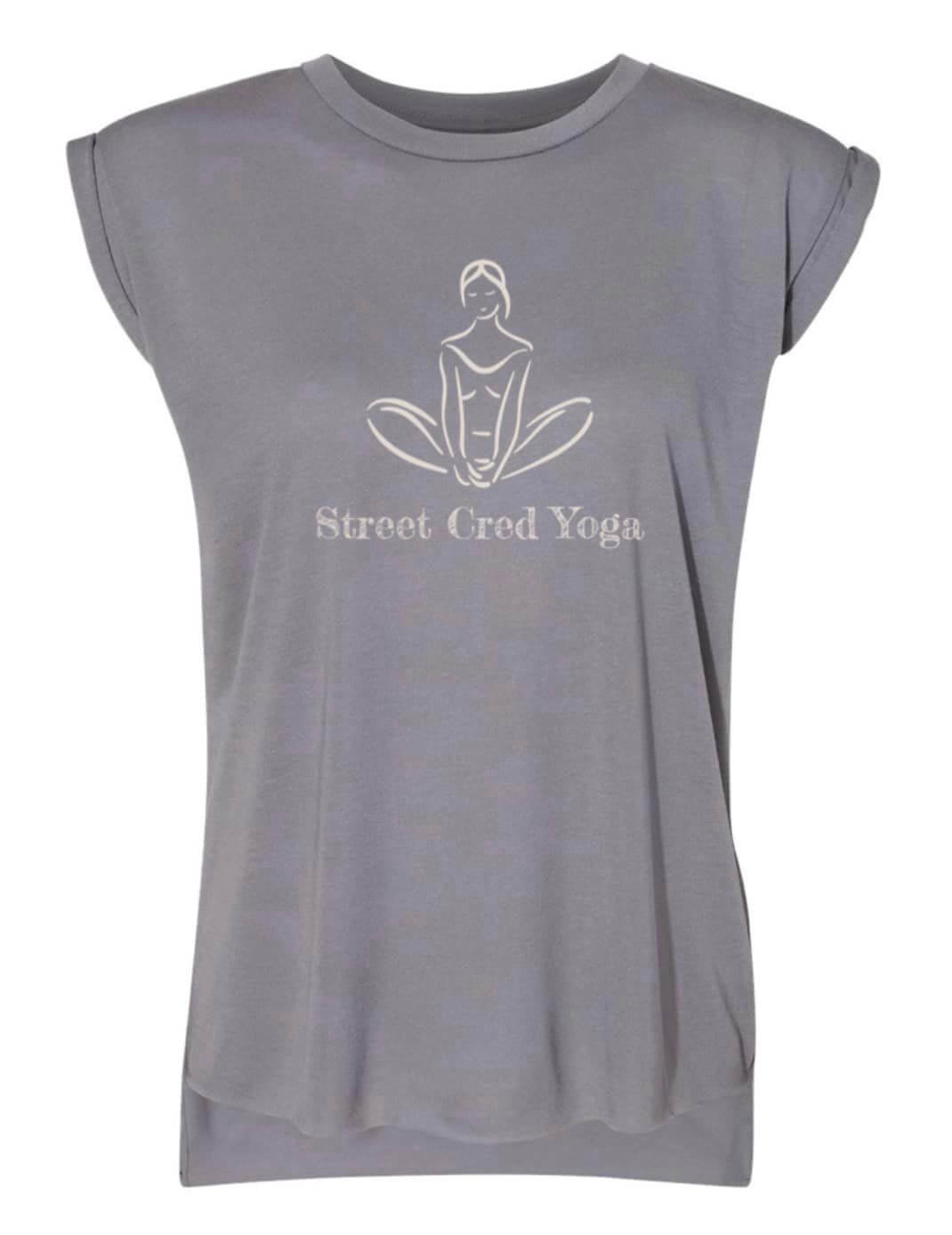 T-Shirts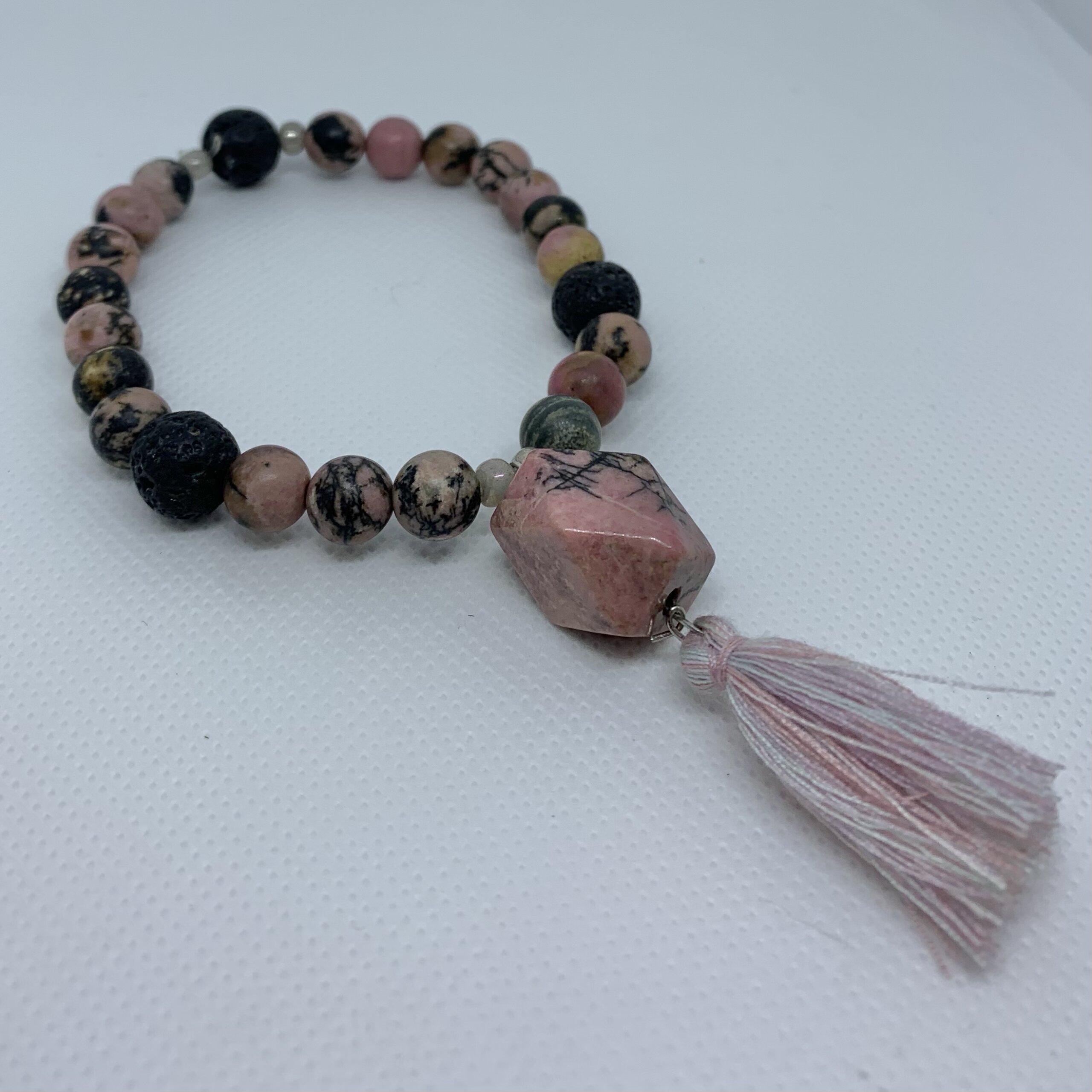 Prayer Beads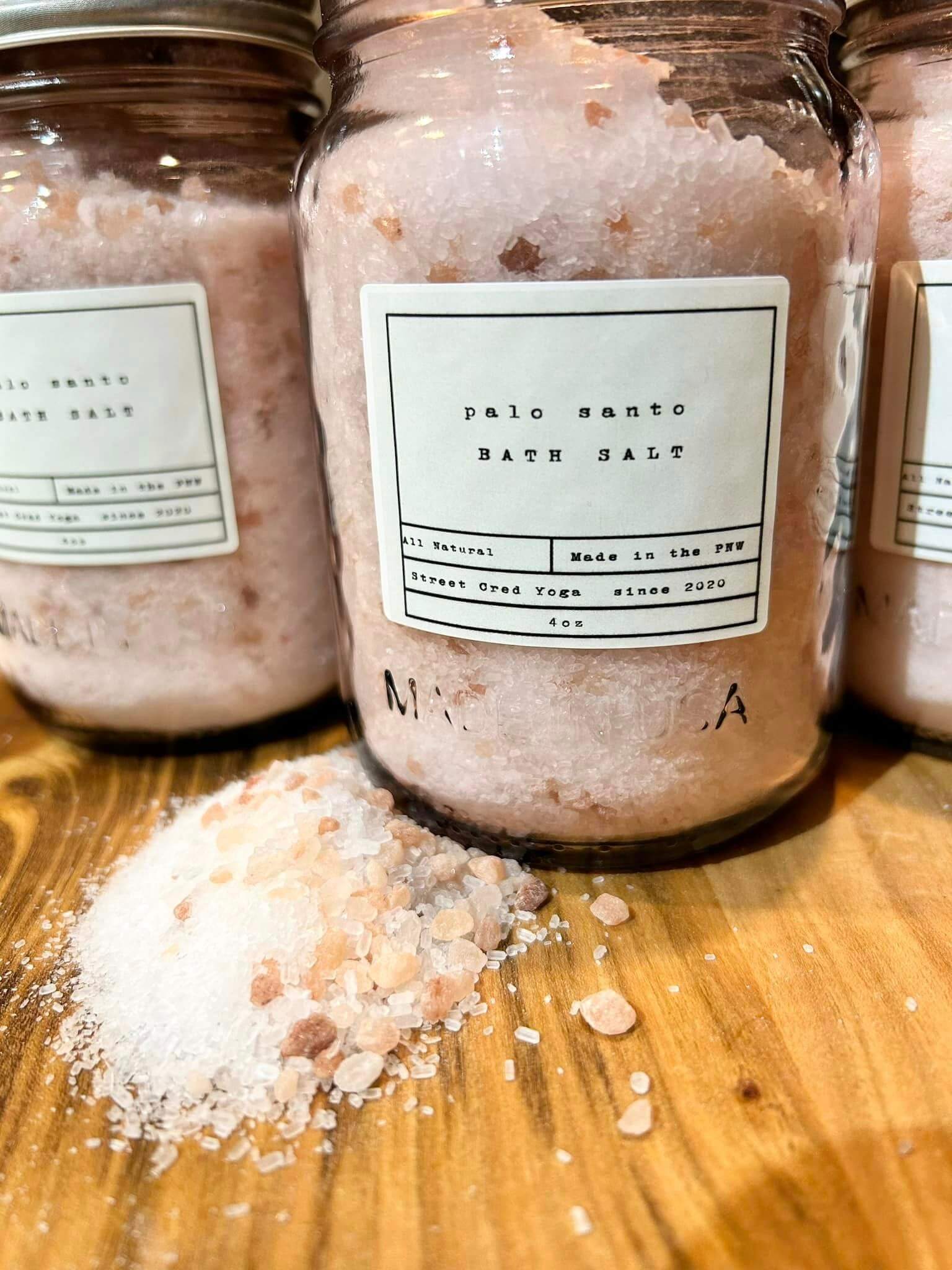 Aromatherapy
"Megan is compassionate and thoughtful. She walks a path of faith and kindness in a world that has a lot of sharp edges. I am grateful she invites us on the journey with her. Her classes are so accessible, and I always leave feeling centered and filled."
"Megan is an incredible teacher! Her commitment to making everyone feel safe and welcome makes the classes feel so inviting. She teaches in a way that makes yoga accessible for every level of experience- even no experience. Megan is the best! I definitely recommend her classes."
"A yoga session with Megan is like a balm for the soul. You will walk away feeling better in mind, body and spirit."