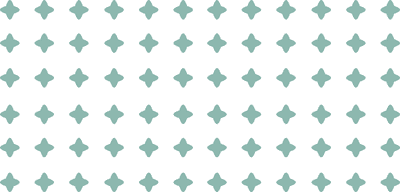 Find some delicious inspiration here! Take advantage of my quality assurance model (a.k.a. I've already tested these recipes and they are yum!)
Whole Food
Plant-Based Enthusiasm!
My enthusiasm stems from the powerful differences I've experienced in my own body after adopting a whole food plant-based lifestyle
I couldn't have navigated this beautiful change without some powerful voices and resources, not to mention delicious foooooood… And I'd love to share them with you! Food That Works FOR You, Not AGAINST You!
I love food.  Until recently, it was a love/hate relationship, mostly because I love eating and hated the way my food made me look and feel.  Now, my food loves me back!
My Favorite Recipe Books and
best
Kitchen Gadgets
Why I Love
BEAT CANCER COOKBOOK:
Beat Cancer Cookbook by Chris and Micah Wark gets my seal of approval because of its own street cred- Chris used nutrition rather than chemo to reverse the effects of stage 3 colon cancer at the ripe old age of 26, guided by his own research during a time when WFPB resources were hard to come by.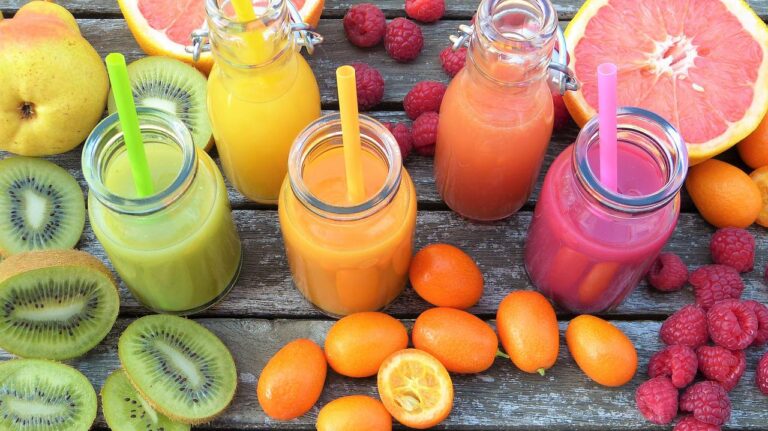 Up to 80% of our immune system is physically found in our gut? What you put on the end of your fork will either help you or hurt you.  I'm so happy you found this page!  Try some stuff out!  Even if you are not quite ready to be completely plant-based, that's ok!  I'm simply here to encourage you to at least make them the STAR of your plate!  The center stage, if you will.  Let me know what you think!  What you notice!  Let me cheer for you in any step towards healthy living!