Happy Birthday To Me!
Journal entry by megan steele — Feb 22, 2020
Tomorrow I will be 43. I have done a lot of reflecting as A LOT of life happened while I was 42.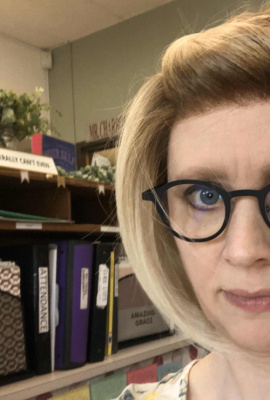 Many moments were sweet and will be cherished for the rest of my life. The high school graduation of my youngest and watching her spread her wings wide into adulthood has been so exciting to witness. The marriage of my oldest to someone I'm so happy to now call son and watching them explore their first year together as a team blesses my heart. At the time, watching both our daughters come into their own as amazing young women brought on alllll the feels and felt like it happened so so fast! I still feel that way, but I am so thankful that all those moments and excitement happened pre-cancer diagnosis. Because, truth be told, once the fun was over, cancer hit fast and hard and obviously made this the hardest year I've ever had to endure…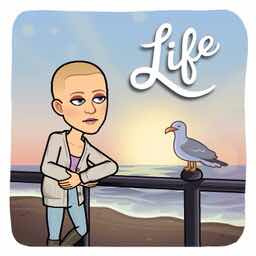 I've been through a refining fire for sure. However, it occurred to me that all I've been through since July, while nightmarishly hard, was for the sole purpose of making sure I have more birthdays. And that means something to me. This birthday feels different. Almost earned? Or like a close call by the skin of my teeth? I'm super thankful for it. The old me might have whined a little about being middle aged, but now, if this age is considered the middle of my life, I'm super cool with it. The reset button has been pushed and my outlook is new and refreshed.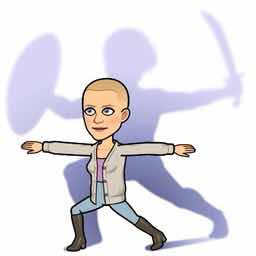 Yesterday I finished my 9th radiation treatment. 21 more to go. After the first couple of treatments I noticed I was cycling through the stages of grief again. It was so nice to have a month long break between chemo and radiation. If there are no hiccups, I will finish radiation just in time for Spring Break. I'll be so thankful to have a week off to rest and celebrate being done with that phase of treatment! There are still more things to be done, some lasting at least a decade from now, but all the hard and hazardous treatments will be over!nnI also think life would have seemed a bit same-y and boring if this hadn't shaken things up a bit. I've been able to look at old habits and thought patterns through a new light. I've been able to really dig deep and decide what will come with me to all the birthdays ahead of me and what will be left behind. Again, God has been so gracious and gentle with me through this process. What was meant to destroy me God has turned into good. Beauty for Ashes. And, hopefully, my story will help save a few lives of people around me. Hopefully it's inspired all those watching or reading to pay attention and make and keep all necessary appointments for optimum health!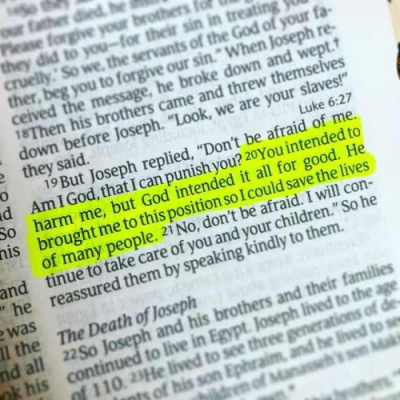 42 didn't look anything like I thought it would. I didn't even see it coming. I'm so curious what 43 will hold. But I assure you, it will be lived a bit more slowly and purposefully! Cheers to another year!