Journal entry by megan steele — Dec 21, 2019
It's been a over a month since I've hopped on here to process all the things. Thanksgiving has already happened and Christmas is just days away. It's been a season of reflection for me and there is a lot rolling around in my heart and mind.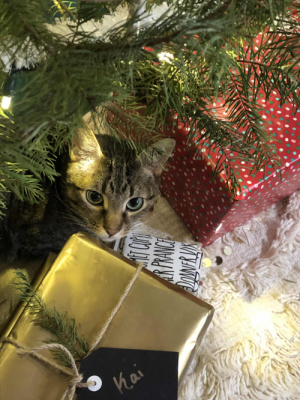 Yesterday was Chemo number 7 out of 8… I am sooo close to being done I can hardly stand it! As I'm nearing the light at the end of this tunnel, my mind is flooded with the overwhelming ways God has shown up in the darkest moments. Getting the worst news of my life and learning a friend had just been three weeks ahead of me provided support and an understanding ear like no other. The friend who just happened to stop by with a coffee while I was still on the phone learning the cancer had spread and the lumpectomy didn't get everything. The friends who surrounded me with laughter and prayer when I got my hair cut short (trying to have some sense of control over the matter). The friend who shaved what was left when it was time to say goodbye. The friends who foot the big bill for a wig I absolutely love (more than my own hair) and took me to dinner. My dad driving me around to appts when I felt barely human. Overwhelming support with housekeeping, meals, finances… Cards, gifts, encouragement, many times from people I haven't even met! And sooo much more.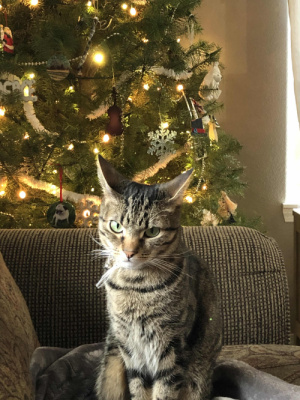 I've tried to keep a gratitude journal of it all as well as a photo album, but the blessings have been so overwhelming it's been hard to keep up! And again, I will never take this for granted because I know many of my pink sisters have no one. I find myself trying to come up with ideas of ways I can contribute in those cases once I've finished winning this battle. I want to be available for God to show up for others through me the way He's shown up for me through YOU! I'm not saying I wanted to have Cancer or ever want to have it again, but I would NEVER trade all of the ways God has shown up through YOU in a million years. It has changed me and blessed me and made me a better person.
There is a compartment in your heart the unlocks and flings wide open after an event like this. It overflows with love and compassion for those facing the same or a similar battle. It brings you to a place where you slow down enough to wrap a fellow warrior in love and you are always looking for ways to pay it forward. It can be hard to see when you're standing directly in front of it, but as you get to move further, you gain a heckofa lot of perspective… Or, it can harden you and make you bitter. I do believe one perspective is healthier, but I get how you could end up on either side of the spectrum. And I think this goes for any tragic event. Not just Cancer and health based events.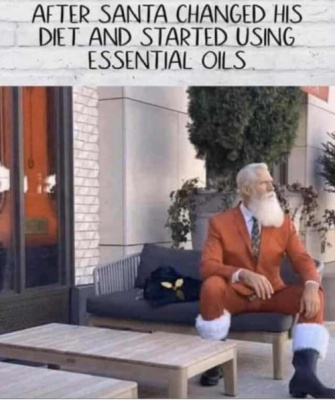 Many of you know how sad I was to have to give up my yoga training in October for this. I now know this has been part of my training. I now have ideas for a whole demographic of people who would benefit from specialized classes I would've given anything to attend. Not just because of the need to stretch while mobility is limited or energy is in short supply, or lymphedema becomes a problem, but also a quiet space to process and breathe and cry. I have all the scriptures, meditations, playlists and prompts saved in journals, saved in my phone and underlined in books… all the bits that saved my heart from complete despair and gave me hope. I can't wait to see it come to fruition when the time is right. Which I now know God's timing is perfect, so I'll wait for that prompt. 🙂 My next chemo is my LAST chemo! There is a big, celebratory bell in the Chemo ward you get to ring when you are DONE. I am going to yank that thing out of the wall. All of building C is going to wonder why the building is shaking. Then, my body will get to take a little break before I begin radiation. (I'd begin 2-4 weeks after chemo is what I've heard.) So, I'll just be sitting in front of the mirror waiting for my hair to grow back! LOL And I will never take my body for granted again.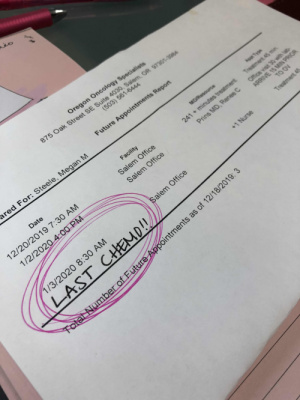 So, to all of you, thank you seems like the tiniest thing to say, but if I knew how to express all of the love and gratitude I have, I think it would include a lot of color and music and warm fuzziness. But that's what I feel toward you.