Fight Or Flight and Grocery Store Meltdowns
I had a day last week that was a tad stressful. In my mind I knew it wasn't a huge, big deal. Just one of those days that is a bit more intense than usual. But my body fell into an old, familiar pattern. Forgetting to breathe. Shoulders and neck tensing, locked up. Jaw clenched. Nervous system all abuzz.
It's been a while since I've experienced this, but after living most of my adult life in a fight, flight or freeze mode, it's easy to understand why my body wanted to default to this old pattern so quickly.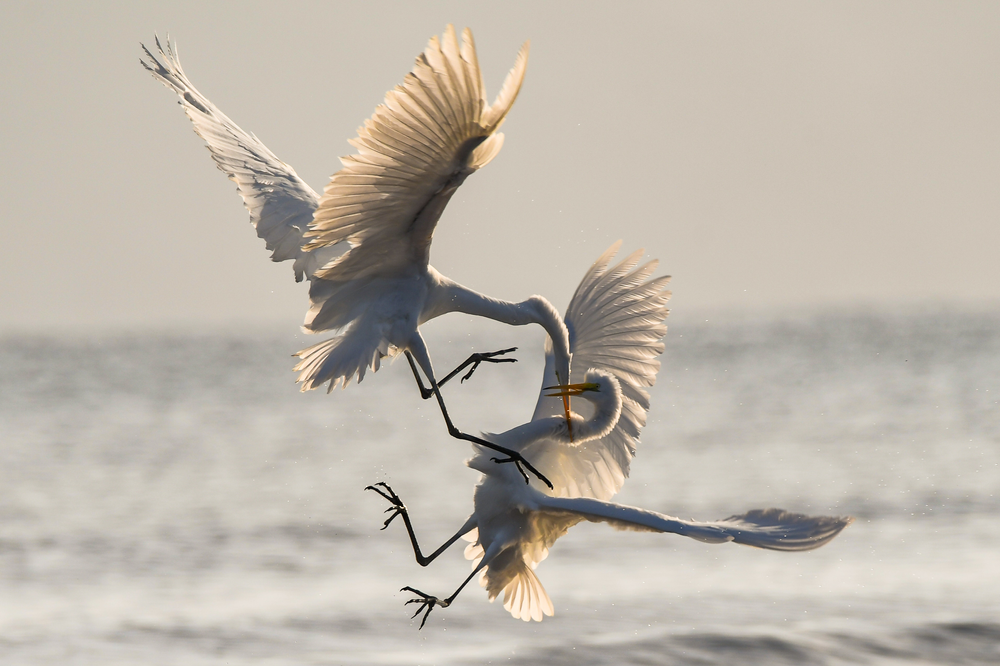 You know that kid in the grocery store that's not necessarily naughty, but just all over the place? Overstimulated, touching everything, asking for things and not staying with the cart, clearly needing a snack and a nap?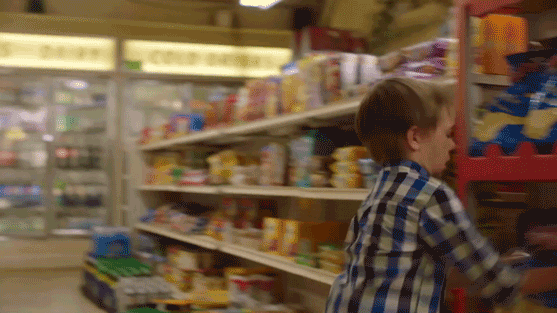 Mom or Dad have to pull kiddo to the side, get down to kiddo's level, say "Look at me" (aka: give me your undivided attention) and give firm direction about what needs to happen next…
My detour to Breastcancerville two and half years ago was much like this. I was so addicted to busy. To the need to be productive. To worry. I couldn't settle down and I couldn't dig myself out. My body was under constant stress, and if you talk to anyone who's had a "health event", most of us will tell you stress was a key factor.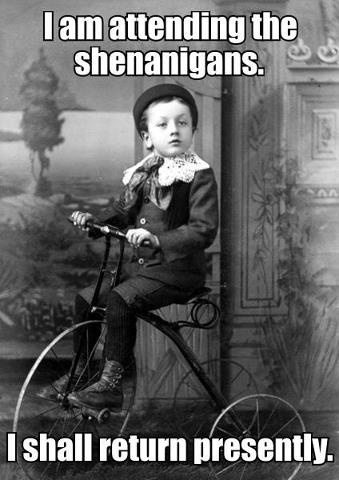 When life came to a screeching halt, God had my undivided attention (most of the time). He met me where I was, lovingly asked for my attention, which I lovingly gave. He very clearly showed me new ways to deal with my unhealthy patterns and gave me new perspectives about what I thought was important.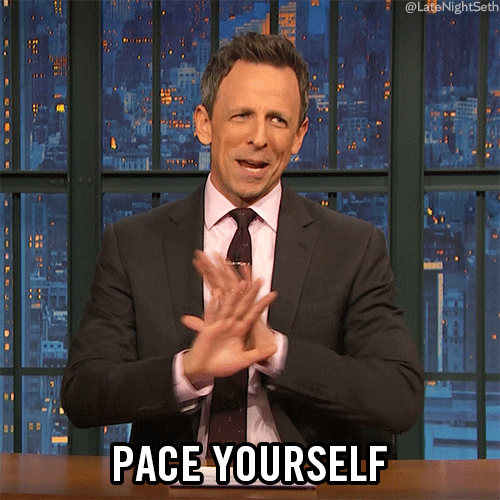 Through my newfound love of yoga, (which, often meant simply lying flat on my back and saying breath prayers), I was able to retrain myself to bring my focus back to the Center. Back to Him, my breath, and loosening my grip (muscles). And yes. Sometimes I simply needed a snack and a nap.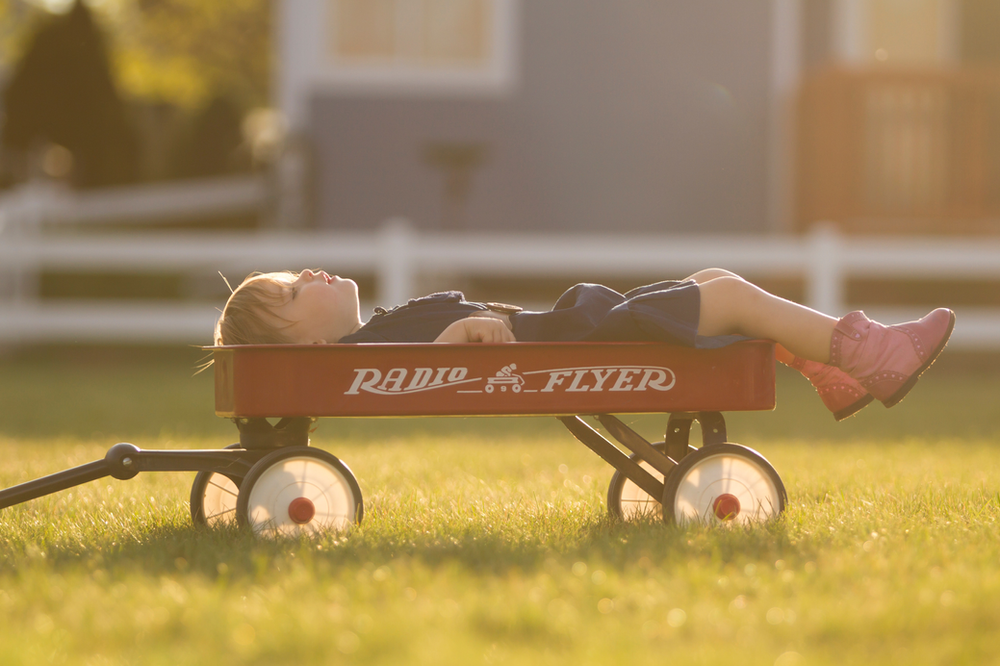 But apparently my body occasionally forgets. And that's ok. The beauty of it all is that I get another opportunity to return. Return to Christ. Return to an abundant life. Return to the proper order and perspective of things.
As I prepare to bring YogaFaith by Street Cred to the public, I'm excited to be able to share this whole experience in community. Not only is the practice a nourishing experience, but so is sharing it with others. And I can't wait to share it with you. If you could use a little "grocery store redirection" for your life, join me on March 5th for my free ENCOUNTER event. It'll be a great opportunity to see what it's all about and how it might work for you. If you have any questions, please don't hesitate to comment/ask below. Or, bring them to the event!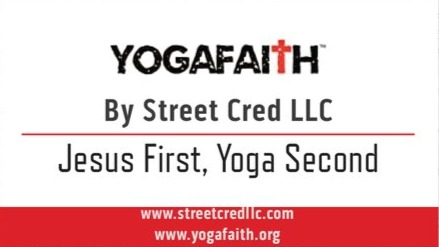 Also, if you haven't already joined my weekly meditations, this month I'm focusing on The Breath Of Life, and I'd love to have you join me.
One more thing- If you'd like to investigate Christ-Centered yoga on your own, for me, it all started with this book: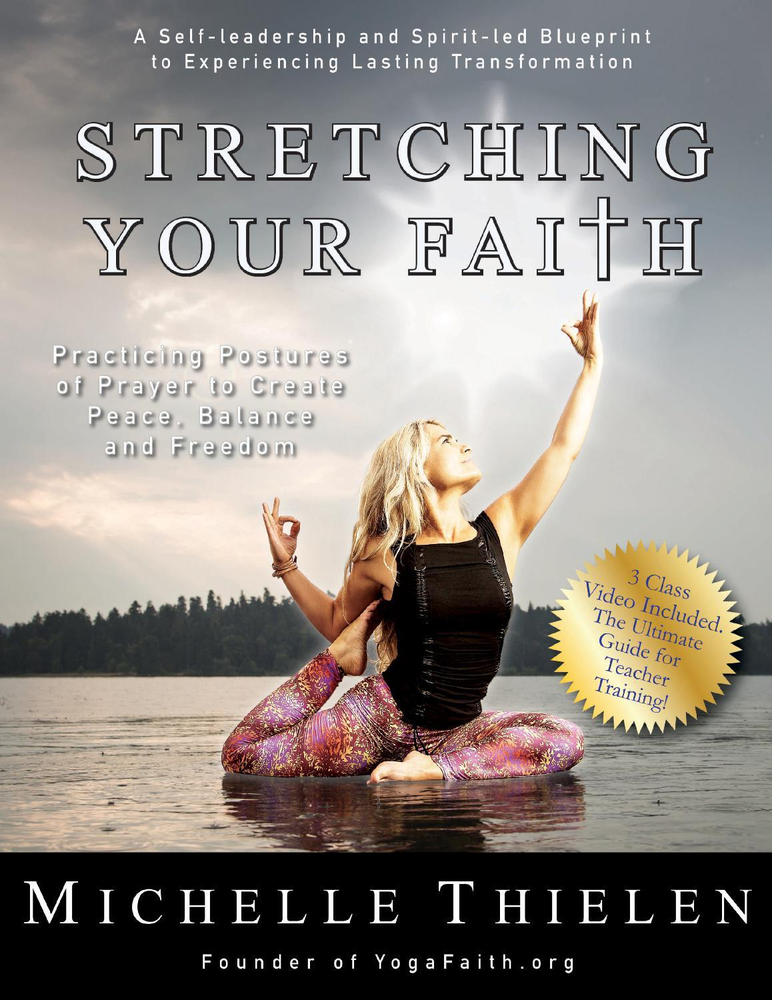 Have a great week and know that I think about and pray for you all the time.